Lyrics of We Shall Overcome - Joan Baez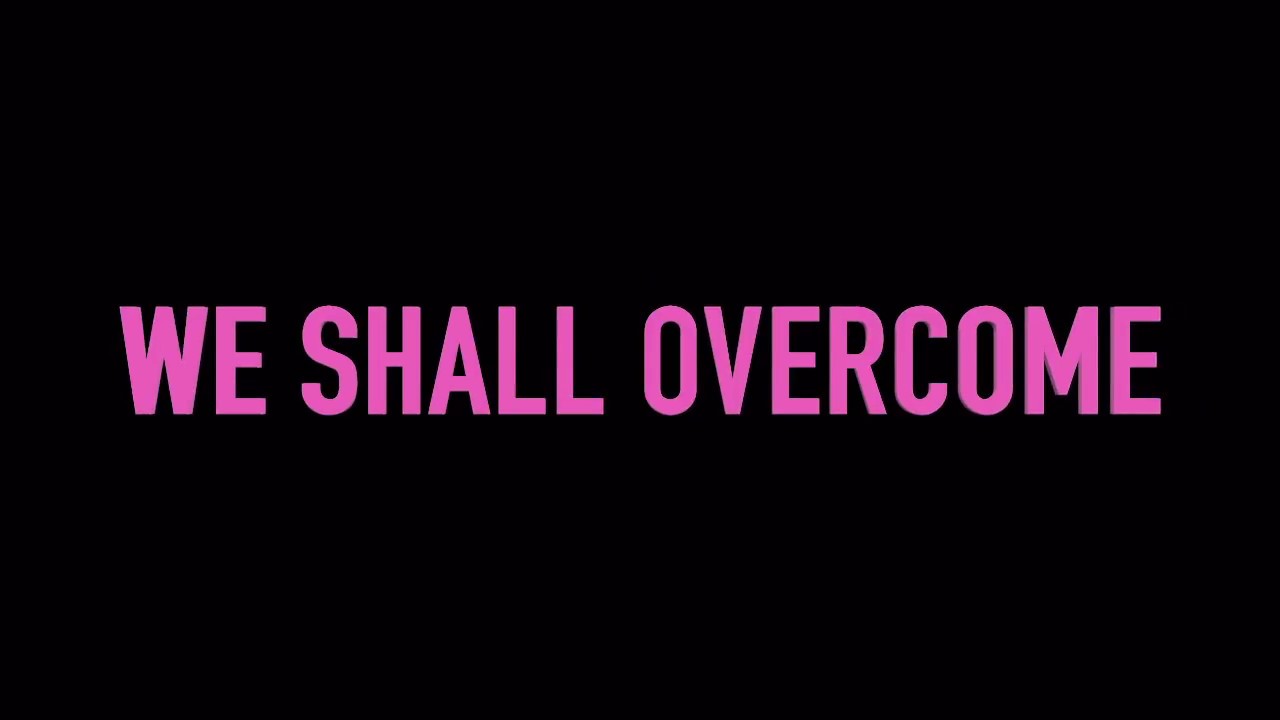 We Shall Overcome Lyrics
We shall overcome
We shall overcome
We shall overcome, someday

Oh, deep in my heart
I know that I do believe
We shall overcome, someday

We shall be alright
We shall be alright
We shall be alright, someday

Oh, deep in my heart
I know that I do believe
We shall overcome, someday

We shall live in peace
We shall live in peace
We shall live in peace, someday

Oh, deep in my heart
I know that I do believe
We shall overcome, someday

We are not afraid (oh Lord)
We are not afraid (oh Lord)
We are not afraid, today

Oh, deep in my heart
I know that I do believe
We shall overcome, someday

We shall overcome (oh Lord)
We shall overcome (oh Lord)
We shall overcome, someday

Oh, deep in my heart
I know that I do believe
We shall overcome, someday
We Shall Overcome Lyrics PDF Download
FAQ

Who is the Writer of We Shall Overcome Song?
The song is most commonly attributed as being lyrically descended from "I'll Overcome Some Day", a hymn by Charles Albert Tindley that was first published in 1901

Is We Shall Overcome a spiritual?
"We Shall Overcome" is a gospel song which became a protest song and a key anthem of the American civil rights movement.